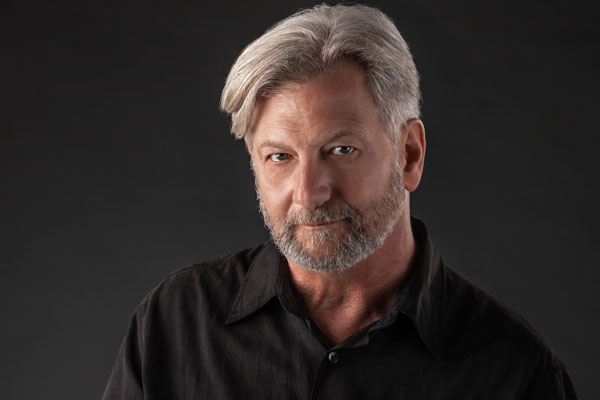 Michael Kryton Creative Director
Michael Kryton is an international award winning writer, producer and director.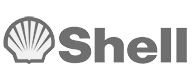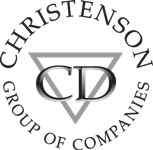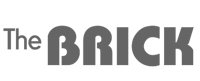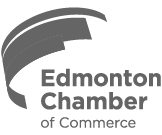 Accomplishments
Wrote, directed and produced thousands of radio and television commercials, over 50 hours of corporate videos, radio features and documentaries.
Assisted the Ghermezians (owners of West Edmonton Mall) with visual creative strategies in their successful Mall of America litigation.
Assisted inventor Tory Weber to secure Wayne Gretzky's investment participation in the Thermablade (heated skate blade) project.
Co-produced and distributed all radio campaign material for Alberta Premier Klein's first election campaign.
A promotional video for Alberta Energy was of such a high level of impact, that it was used by Alberta Premier Ralph Klein in a presentation to US Vice President Cheney.
Co-scripted and directed William Shatner's live Canadian tour "How time Flies" in 2011.